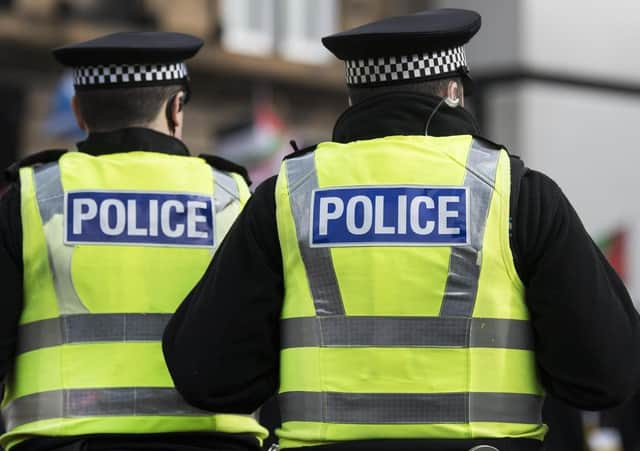 The alleged incident took place around 11.30pm yesterday (August 20) at the town's Hamill Drive
Officers were called to the scene by concerned onlookers - and they soon found the man to be under the influence of alcohol - and in alleged possession of a knife.
However the matter did not end there after a search revealed that he had a small amount of Class C drugs on his person.
He was then arrested and a report on this incident has been sent to the fiscal.