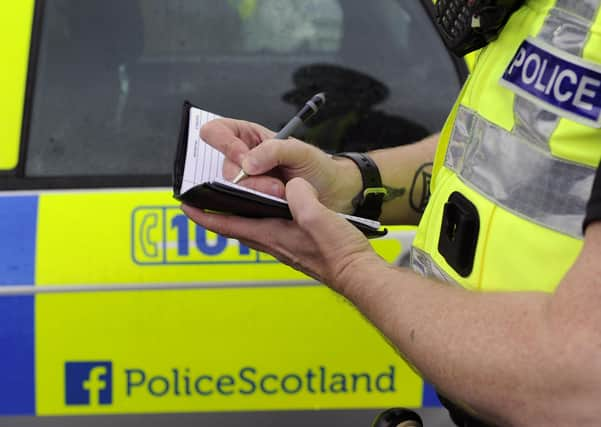 And the 39-year-old male in question has been arrested after it has been alleged that he was visiting properties at this bizarre early hour on Sunday to commit crime.
The man was first detected around 6.30am knocking doors of flats in Stirling Road.
Residents who he woke from sleep were told that he was a North Lanarkshire Council employee there on official business.
However, the residents involved immediately became suspicious - and a number quickly contacted the police.
Officers were sent round and after speaking to witnesses, they formed the view that the man was in fact intent on gaining access to homes with the intention to steal from them.
The male was traced in the wider neighbourhood but the matter did not end there.
For police have confirmed that he faces a further charge of resisting arrest.
Communities inspector Neil MacLeod said: "Owing to the quick reporting of the incident police were able to respond timeously and apprehend the suspect which in turn should offer some reassurance to the local community.
"If anyone else is aware of similar type incidents in the area they should notify police on 101 quoting crime reference number NC01460920. "
The man is expected to appear at Airdrie Sheriff Court this week.