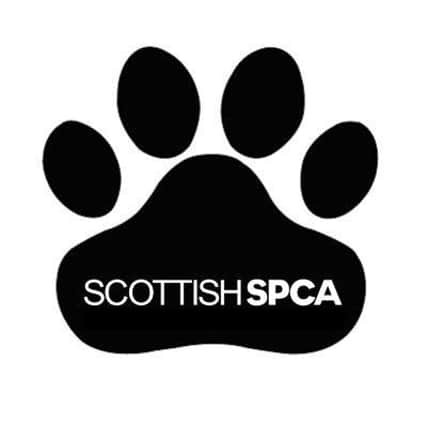 The individual involved dumped three six-week-old kittens in a plastic bag in the area where Greenfaulds meets The Luggie - and two of the cats died as a consequence.
Scottish SPCA inspector, Dawn Robertson: said: "The kittens were found after the member of the public's dog returned carrying the plastic bag containing the animals.
"We can't say how long the bag had been there. It was hidden well out of sight.
"The member of the public did their best to care for the remaining female kitten but by Monday it was clear that she needed veterinary attention. They took her to Lawrie Veterinary Group in Cumbernauld and signed her over to our care.
"We are extremely grateful that they did the right thing and sought professional advice when needed. The kitten is now in the veterinary hospital as she requires round the clock care. She is still very poorly but is making small improvements and we remain hopeful that she'll pull through and can be re-homed. We appreciate this is a very uncertain time just now but there is never an excuse for abandoning an animal. "
"If anyone has any information on how these kittens came to be in that situation, we would urge them to phone our helpline on 03000 999 999. "
Anyone found guilty of the crime in question can expect to be banned from keeping animals for a fixed period or life.