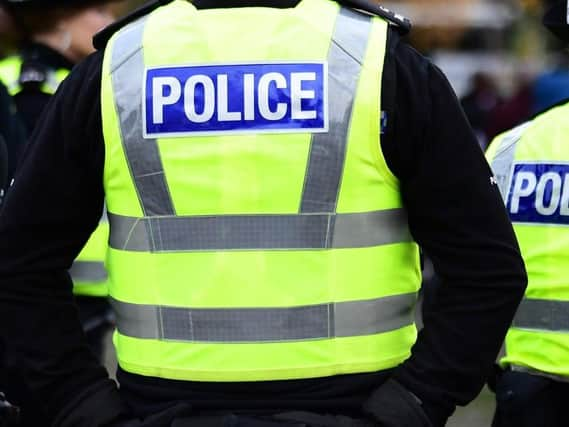 The specialist officers were deployed to the town's Donaldson Avenue around 2pm on Sunday March 21.
This was amidst a complaint that an arrow had been fired into this shared space.
Local officers were also sent to a house with the team – where a crossbow was seized.
Police have now confirmed that a 28-year-old male has been c harged with culpable and reckless conduct.
Fortunately nobody was injured as a result of the weapon being fired.
A report on this incident has now been sent to the Procurator Fiscal in Airdrie.