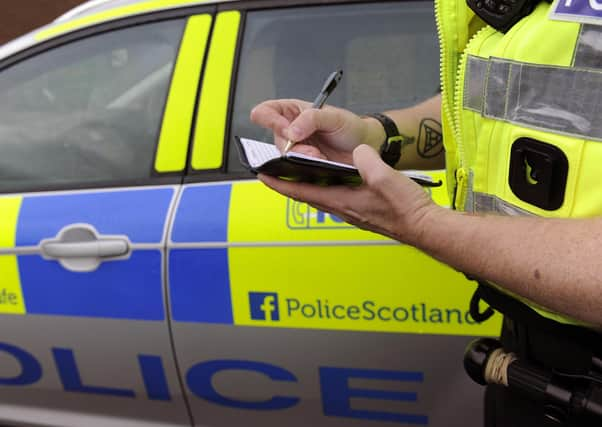 Officers were called in around 12 noon on Monday, September 14 -amidst reports that bogus workmen had been at large in Kildrum's Doonside.
This has led to the arrest of two men aged 52 and 56 - who had been looking for money in exchange for doing roofwork.
Police found out that no such work had been carried out and the pair were charged with fraud.
Now officers are keen to find out if anyone else has fallen victim to these bogus workmen or had any kind of encounter with them.
Anyone with any information should contact police on 101 quoting crime NC01540920.