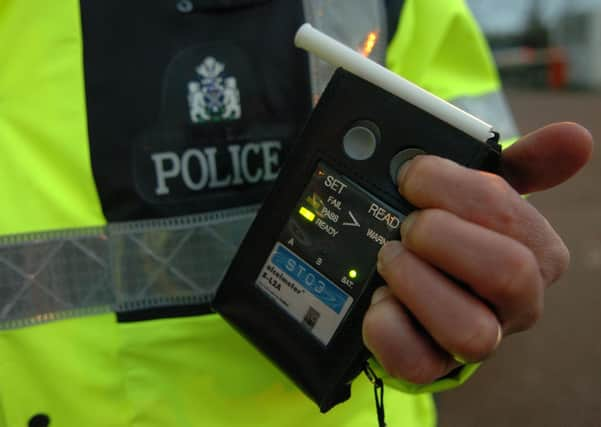 The male driver was found to be more than six times over the limit when he was stopped in East Renfrewshire on Saturday night and breathalysed.
A member of public contacted the police which allowed officers to stop him before anyone was hurt.
He was held in custody to appear at court today.