Drugs drive arrest in Motherwell street
Police in Motherwell have arrested another driver under the influence of drugs.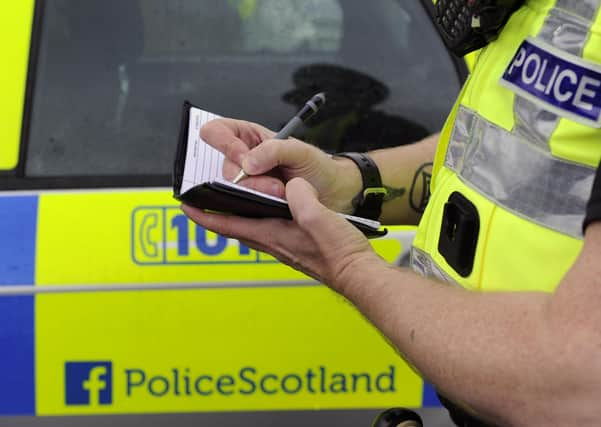 The incident occurred around 6.30pm on Tuesday (September 1) when police had reason to stop a vehicle in Airbles Road.
The 37 year old male driver allegedly failed the roadside drug test and was arrested.
Further checks discovered the male was driving the vehicle without insurance. A report will be submitted to the Procurator Fiscal.