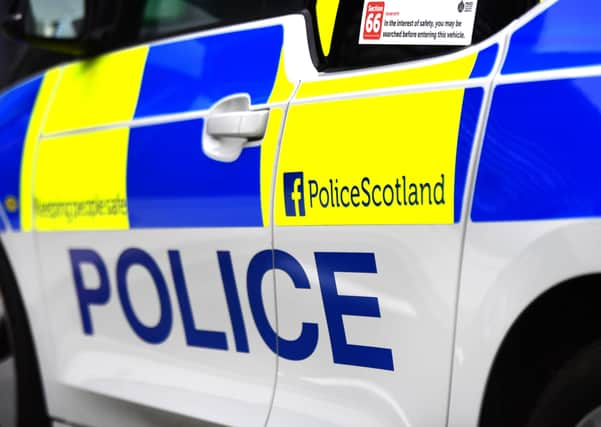 Officers stopped a 26-year-old driver on Glasgow Road, Eaglesham, and seized his vehicle after it was established that the car had no MOT and he had no insurance.
And a 17-year-old, who was stopped by officers on Paisley Road, Barrhead, also lost his car after he was found to have no insurance.
Police in East Renfrewshire are warning drivers that officers are continuing to patrol the roads throughout the area during lockdown, and will take action against anyone they find who shouldn't be driving or who fails to obey the law by committing road traffic offences.