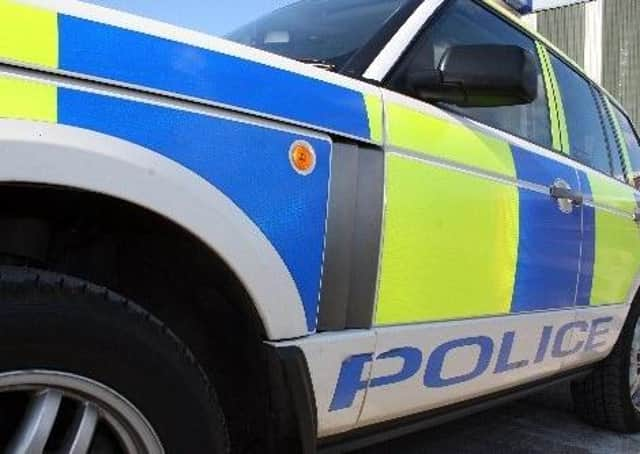 And an arrest on Friday (September 11) is proof that gatherings will simply not be tolerated - as cases of Covid-19 continue to rise.
Police have confirmed that a 21-year-old man was arrested at Netherwood Tower in Shields Road around 11.30pm - after reports that had pals round for a party.
When officers arrived, it is alleged that the man allegedly obstructed officers in the line of their duties - and he was arrested.. he is now the subject of a report to the Procurator Fiscal.
The gathering was one of 405 across Scotland that came to the attention of police this weekend.
Deputy Chief Constable Malcolm Graham warned:"We will not tolerate blatant disregard for the legislation which is there to stop the spread of the virus."