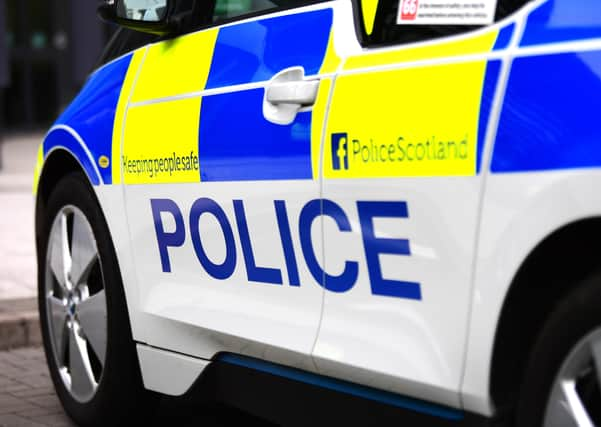 He's one of the latest motorists to be stopped by police in East Renfrewshire, who have been carrying out regular patrols during lockdown.
And they've vowed to continue to target drivers in East Renfrewshire putting people at risk.
Also last night, a woman whose car was stopped in Thornliebank was found to be driving with no insurance. Her vehicle has been seized.
Earlier this week, officers stopped a 26-year-old driver on Glasgow Road, Eaglesham, and seized his vehicle after it was established that the car had no MOT and he had no insurance.
A 17-year-old, who was stopped by officers on Paisley Road, Barrhead, also lost his car after he was found to have no insurance.
A driver stopped on Ayr Road, Newton Mearns, was found to have changed his car's registration plates and was driving without insurance.
A 27-year-old driver in Barrhead was stopped and gave a positive 'drug wipe' test.
And a 31-year-old man was charged in Thornliebank after being caught riding an off-road bike on the road without a licence, insurance or helmet.