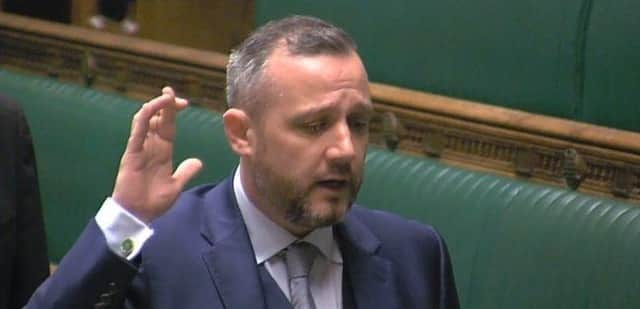 The alleged incident kicked off on Thursday, April 14 after Mr Bonnar was taken to task by another man in the street in Uddingston.
The man had taken exception to the fact that Mr Bonnar had displayed a Celtic flag in his window and a clash followed.
The bad tempered encounter was filmed and widely distributed on social media, including Rangers websites -and sparked national headlines.
At the time the police said that no criminality was involved.
However, investigations into the incident continued -with a differing conclusion.
And it also transpires that Mr Bonnar was not the sole focus of that investigation,
For both men were charged under Section 28 of the Criminal Justice and Licensing (Scotland) act which criminalises threatening or abusive behaviour.
A spokesperson said: "Following further enquiries, Police Scotland can confirm two men, aged 38 and 51, have been charged in connection a disturbance at an address in Columbia Court, Uddingston, on Thursday, 16 April, 2020.
"A report will be submitted to the procurator fiscal."