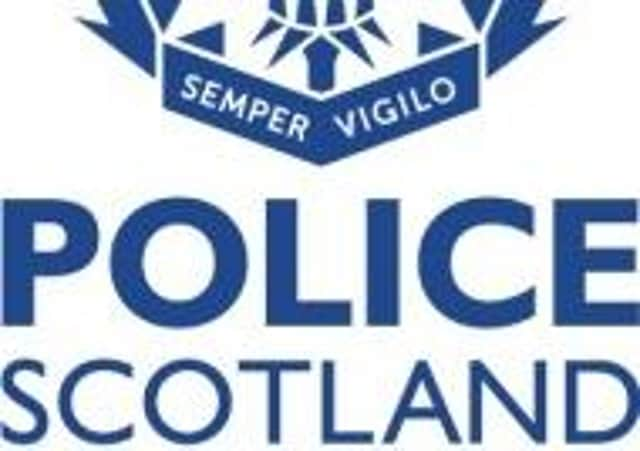 The local parent discovered vandals had struck at the play area at Freeland Place in the town yesterday (Thursday, August 20).
She posted on a community social media site: Wee swing park on the corner straightacross from Farmfoods had glass smashed all over the steps for the wee ones to get down the slide.
"I actually didn't notice until I climbed up to get a wee one who was stuck up the top."
She said she had notified East Dunbartonshire Council.
Thomas Glen, Depute Chief Executive - Place, Neighbourhood and Corporate Assets, said: "As soon as we were made aware of a recent incident of vandalism at Freeland Place in Kirkintilloch, a team was dispatched to clear up the smashed glass and other debris.
"Checks were also carried out in nearby play areas. The majority of people who visit our parks, come to enjoy it and do treat them with respect.
"They use the bins provided or take their litter home. However, unfortunately there are those who do not and who drop litter and engage in other forms of antisocial behaviour.
"Antisocial behaviour should be reported to the Police on 101. The Community Wardens, who are within the Community Protection Team, can also be contacted on 0300 123 4510."