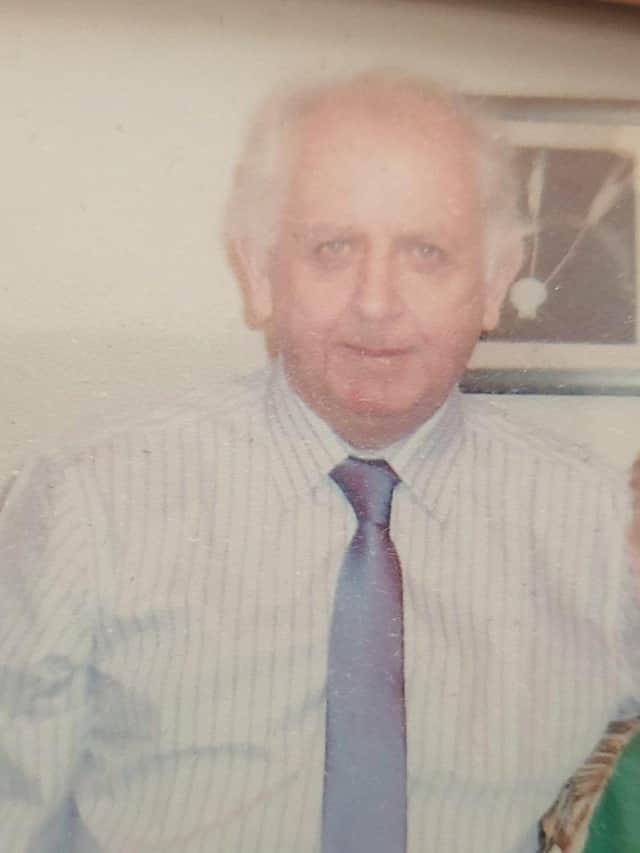 By Clare Grant
On Monday ( July 11) officers took to Twitter to announce that Patrick Harvey had not in fact been seen since Saturday, July 2 at 10pm.
Police have reason to believe that he was at Glasgow's Central Station on Monday July 4
It is believed that he boarded a train going to Blackpool.
There have been no more reported sightings of the pensioner and his loved ones are becoming more anxious about his safety.Anyone who can assist police in their search is asked to call 101 quoting incident 1051 of Monday, July 4.