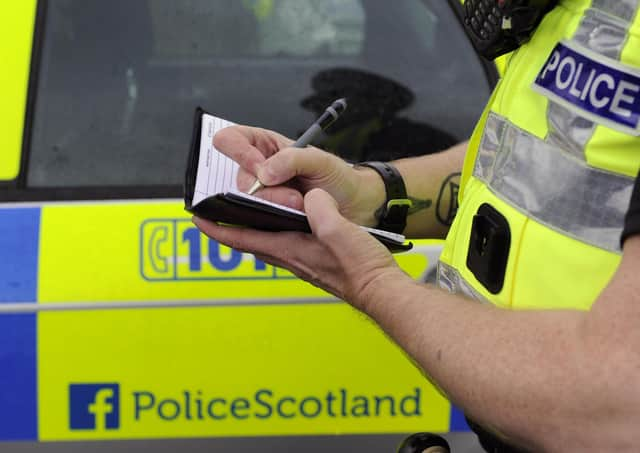 The disturbance kicked off at 1.30pm yesterday (Thursday) in Carbrain's Millcroft Road.
When the police arrived however, they were told that the female they were looking for had fled the scene.
Officers were particularly keen to trace the woman who is 19-years- old after they were told she was in possession of a knife.
It has now been confirmed that the woman involved has been traced.
She was subsequently arrested and charged with assault, breach of the peace, vandalism and possession of a knife in a public place.
Police say that nobody was hurt as a result of this incident.
A report has been sent to the procurator fiscal in Airdrie.