Barrhead Recycling Centre to open seven days a week
East Renfrewshire Council has announced that Barrhead Recycling Centre will open seven days a week from Monday, August 17.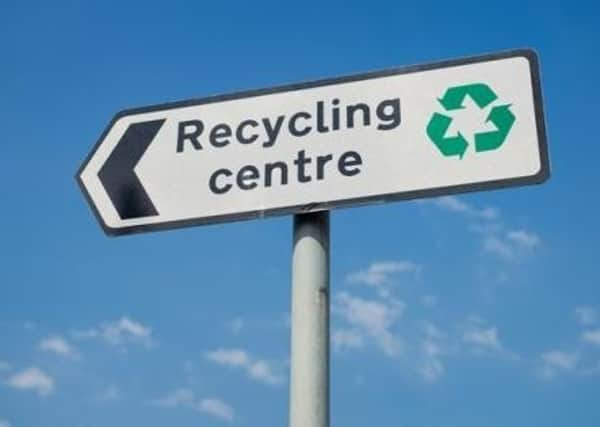 There will no longer be a restriction on which day you can visit the site and instead you will be able to book a slot online for any day.
The ward day system that has been in place at Barrhead will end on Friday, August 14.
Slots for w/c Monday, August 17 will released on the council's website at 9am today (Wednesday, August 12).
The site will be open Mon-Sun, from 10am until 8pm (last entry 7.30pm).
Vans and trailers will not be permitted, but white goods will now be accepted.