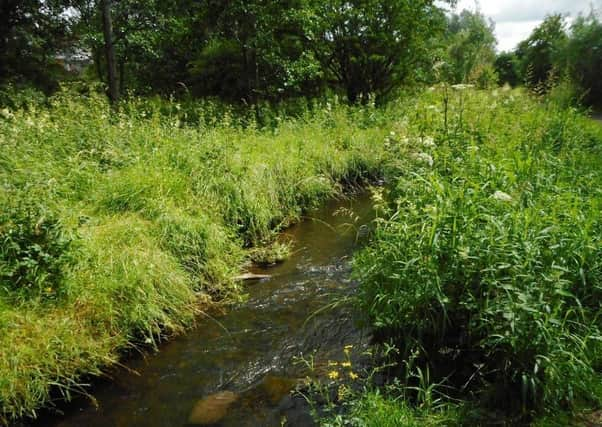 Several developers are pursuing approval to build housing in this area through the Scottish Government despite East Dunbartonshire's development plans prioritising the use of brownfield sites instead.
The council's new local plan, LDP2 is currently open for consultation and at the start of this process the Milngavie and Bearsden Action Group formed in hopes of ensuring local greenbelt is preserved.
The group has listed several reasons why this is important, including preventing the coalescence of Milngavie and Bearsden, preserving wildlife and supporting farming, the prospect of even more strain on schools and local health services, various problems with transport, potential loss of space for outdoor activities and flood risk from development.
The group includes representatives from community councils and residents' associations and is supported by politicians from various parties.
Mains Estates Residents' Association is participating in this campaign.
Its chairman Michael Bradnam said: "The Mains Estate Residents' Association (MERA) is encouraging all 
residents to back the council's plan and protect the greenbelt.
"The paths through our greenbelt are enjoyed by the public for recreation; sustaining both physical and mental health, no more so than during the Covid-19 pandemic where the area has been widely used by the broader population of Milngavie and Bearsden.
"The local infrastructure is inadequate to support additional housing. Bearsden and Douglas academies are both full, the transport network is groaning and the resultant increase in private vehicles would further escalate already very high levels of pollution."
Gordon Cox of Bearsden North Community Council, added: "If you want to save the greenbelt between Milngavie and Bearsden please respond now to the EDC consultation on their Local Plan 2.
"The settled view of EDC is that the greenbelt should remain and the more folks support that view, the more the voice of the local community will be heard."
East Dunbartonshire Council depute chief executive Thomas Glen commented: "We have received a steady stream of representations and comments on the Proposed Local Development Plan 2 (LDP2), and would encourage as many people as possible to engage and have their say.
"This vital document – when adopted – will guide the future use of land in East Dunbartonshire.
"As well as online information sessions, people have been visiting the website and getting in touch direct. Comments and representations can be made until January 15, 2021.
"You can access a copy of the Proposed LDP2, as well as other consultation documents and details of how to get involved, by visiting www.eastdunbarton.gov.uk/LDP2."