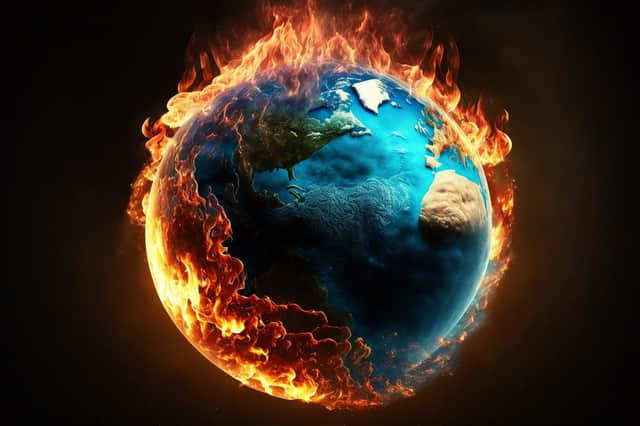 2022 was the warmest year on record in the 364-year history of the world's longest instrumental record of temperature.
The hot period in July and August saw the Met Office issue its first ever red warning for extreme heat with widespread impacts across the country.
And if the barmy 40C wasn't enough to spook you, then 2023 is due to be even hotter, so what you're hearing is unfortunately, right on both counts.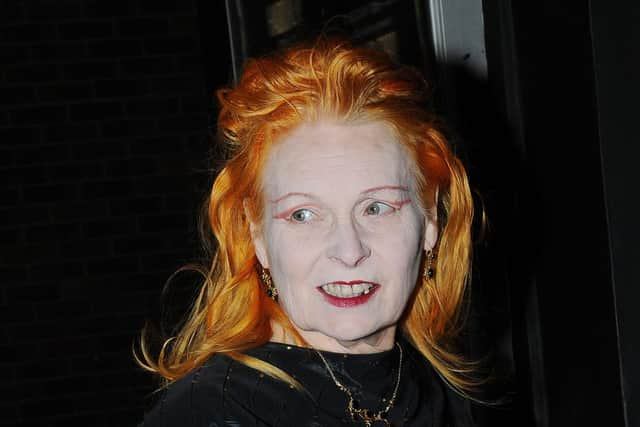 New Year's Day was the warmest on record with a maximum temperature of 16.3C, when it should normally be hovering around low single figures.
Climate change is not just about temperatures rising.
Some locations in southern and eastern England recorded virtually no rain in July, which had or has huge consequences for growing food, wildlife survival and supplying fresh water.
Not to be too doom and gloom but there's nothing we can do now to stop climate change but, what we can do – what we MUST do is slow the pace of how fast our planet heats up.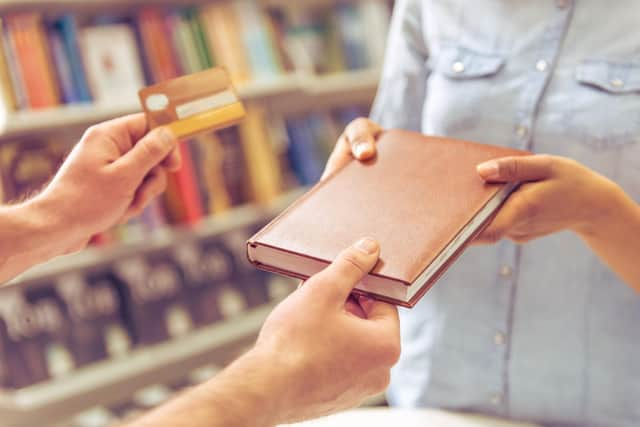 And the great news is, we're doing that in our droves.
We can all have an impact.
The other bit of great news is that the use of clean technology is not only booming but it is increasingly affordable.
In Europe the problem of greenhouse gas emissions have decreased by about one third since 1990.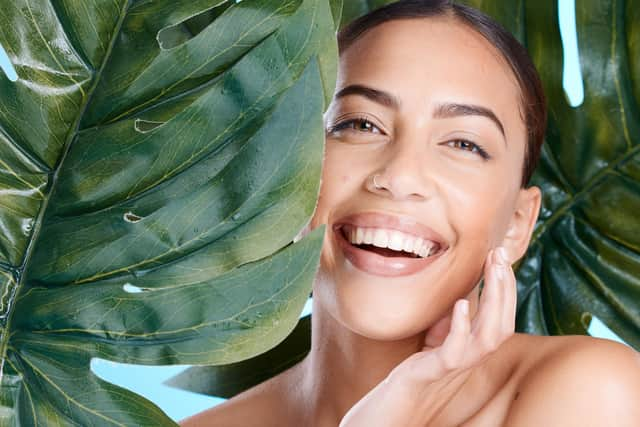 Last year, the UK saw a total of nine per cent more sunshine hours than average, which is fantastic news for solar power production.
There are now more solar power initiatives happening on a commercial and community scale across the country as well as in individual homes and schools.
We urgently need to stop burning petrol and diesel in our cars and vans.
More electric vehicles were bought in this country last year than ever before, 50,651 new registrations were made in December 2022 and diesel car sales are now tiny.
Whatsmore, in 2022, Great Britain produced a record amount of wind powered electricity, making it the second largest source of electricity last year behind gas.
The UK has started a global treaty which will be legally binding involving environmental groups and businesses with the aim of ending plastic pollution by 2040.
Some high streets and town centres have electric buses, firms in their droves are signing up to cycle to work schemes to reduce commuter pollution.
It might sound like there's no hope when you hear things like 'hottest on record' and that summers are only going to get drier but now, more than ever, it's vital we all do everything we can to protect our One Home.
The great news is, people are Increasingly going green and speaking up for future generations.
Environmenmtal sense for our beauty routines
When it comes to helping the environment, there's really nothing that's off limits in what we can do to help. But how often do we think about how environmentally friendly beauty and skincare routines are? We talk a lot about big issues like solar power or electric cars but small changes accumulated together can make a big difference.
By changing a few small things we do every single day or twice a day we can have a real impact.
The beauty industry can be one of the worst culprits when it comes to unnecessary packaging and plastic use. They're in the business of selling us an ideal and an aesthetic so their products have to look alluring and shiny and like something we want to start using. The good news though, is that there are plenty of things we can do at home to help lessen our impact.
When it comes to shampoo and conditioner, why not think about using a bar instead of plastic bottles. Not only are you helping the environment, but the bars last a lot longer as it's only lathering rather than pouring into your hands.
There are plenty of amazing cruelty free brands from online to the high street who are ditching packaging and going for bars as a way of cleansing.
If you use wipes to freshen up, why not think about going old school and opting for a flannel? They were de rigeur when most of us were growing up and had faces washed before bed time.
They wash perfectly well and can be reused permanently. Not to mention the fact that a hot flannel laid on your face for a few minutes will do wonders at opening your pores before you cleanse. If you use a make-up remover,[ why not switch and start using reusable make up remover pads that come out as new after a wash.
They are a few pounds online but will be a big saving in the long run as you'e not buying packets of wipes which aren't environmentally friendly
We all have our favourite products we like to use but see if you can get refillable versions, lots of brands now – including fragrance companies – are doing refillable options rather than having to buy new packaging every time.
If you're not stuck on one type of product, do some research and see which companies are being kindest to the environment.
Dove has been using 100 per cent recycled plastic bottles since 2019, Aveda uses 100 percent post consumer recycled plastic too.
Finally, it might not be where you'd traditionally think of putting it, but having a recycling bin in your bathroom will do two things – firstly it'll mean you're recycling more, which can only be a good thing but it'll also show you just how much recycling can come from skincare, beauty and cleansing routines.
Tap water's the most eco-friendly (true). When it comes to hydration, tap water is better for environment than bottled water. It's low carbon emission and cheaper than bottled water, even if the water bottle is made of a material like glass.