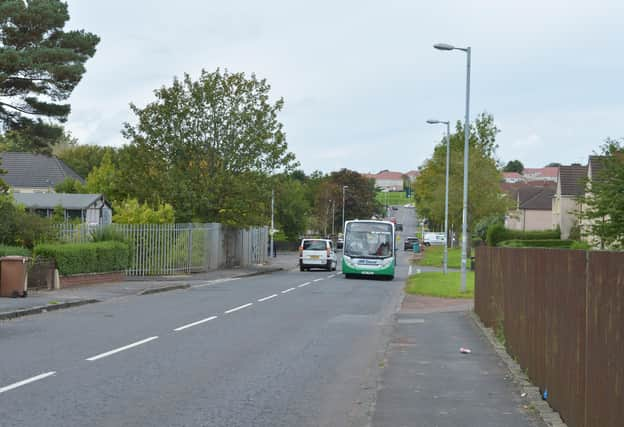 The first phase will be carried out between Logans Road and Dechmont Avenue and will involve the creation of a mini-roundabout, a puffin crossing outside the shops, and newly-widened footpaths on the east side of the road.
Other innovations include new street lighting, a pedestrian barrier, and resurfacing.
The plans were drawn up earlier this year and put out to consultation with residents and businesses.
The action was of course sparked by tragedy after a dangerous driver claimed the life of 12-year-old Dalziel High School pupil Abbie McLaren in February 2019.
Deputy Council Leader Paul Kelly said: "We have listened to the people who live and work in the Loaning and our plans reflect their desire for a safer rod crossing and measures to reduce vehicle speed.
"In this first stage of work, we are pleased to be delivering the road safety improvements that were promised to the local community as well as enhancements to the general environment with upgrades to footpaths, roads and lighting
"In the new year, we will move on the stage two works at the Ailsa Family Learning Centre. We continue to develop detailed plans for Stages 3 and 4, which will address community road safety concerns along the length of The Loaning.
"I would like to thank everyone who has taken part in our consultations."