Barrhead land can be sold to fund council houses
Barrhead land can be sold to a private developer to fund building council houses, councillors have ruled.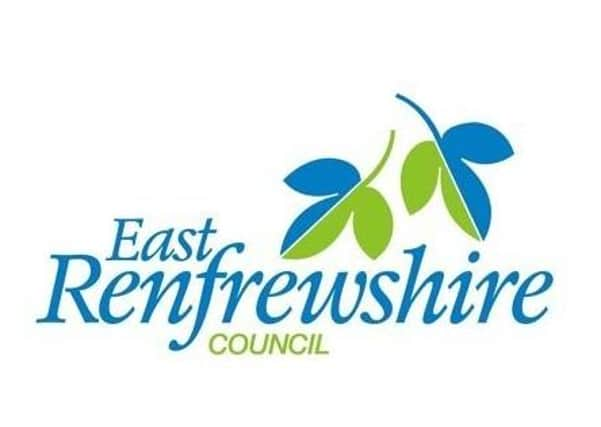 East Renfrewshire Council owns a 56-acre site off Springfield Road, which has been earmarked for hundreds of new homes.
The authority plans to build 47 homes for social rent to the south of the site but believes it is "appropriate" to sell the remaining land.
"The council has a piece of land at Barrhead South," a council officer explained.
"We now think it's appropriate to sell that for private housing in order to generate a capital receipt to fund the subsidy of council house building on the Eastwood side of the authority."
He said the "need on the Eastwood side is the most pressing".
The Barrhead site extends from the Aurs Burn in the west to Aurs Road in the east and is bounded by the Neilston to Glasgow railway line to the south.
More than 950 homes are expected to be built in Barrhead South over the next 10 to 15 years, with around 400 planned for this site.
Engineering and planning consultancy, Ironside Farrar, has been appointed to develop a masterplan for the land, and secure planning permission in principle, before the council puts the site up for sale.
"Some of that receipt would be diverted towards council housing on the Eastwood side, which we do know suffers greatly," the council officer added.
Council leader Tony Buchanan said: "In an ideal world we wouldn't need to sell any council land to raise funds to build council houses. That is unfortunately not where we are.
"Making use of the assets that we have to provide good quality council housing across the area is, I think, testament to how we believe things are done across the area.
"We represent East Renfrewshire and we are looking to make sure that everyone across East Renfrewshire has the opportunity to have social housing.
"I think it is vitally important to ensure we deliver those services."
There are several constraints on the site which will need to be addressed, including steep slopes, deposited material at the former railways lines which cross the site and potential flooding from the Balgray reservoir.
Councillor Paul O'Kane said: "I think it's a useful demonstration of our commitment to continue to deliver a council house programme in Barrhead and to continue to deliver something on that site.
"We know where our priorities are and where our needs are, we have a need across the authority, we have a particular need in Eastwood.
"I think we are all very supportive of council housing and having it built.
"I think it's good if we can do something on this site then get the financial benefit to drive forward the programme."