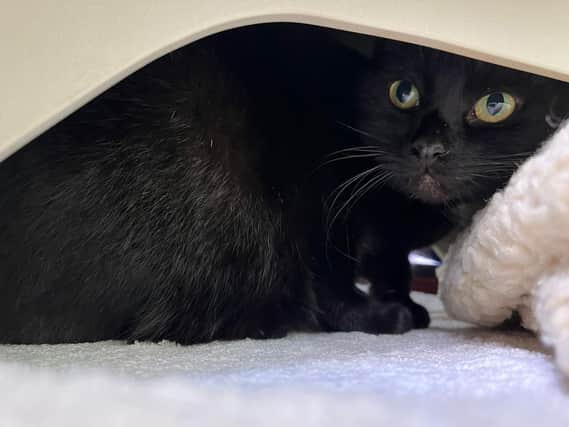 Cats Protection Glasgow: 13 cute cats - including shy Roxy - who need a new home
Shy Roxy and active Jackson are among the 13 cats at Cats Protection Glasgow Adoption Centre who need a new home.
Published 21st Sep 2022, 10:48 BST
The UK's largest feline welfare charity has a Glasgow adoption centre just to the north east of the city, although all viewings are done online to avoid the cats getting stressed.
You can find out more about adoption HERE.
Take a look below at the cats currently waiting for new owners.