Charity identifies the 'hidden victims' of the pandemic
Childline has seen an increase of almost 20 per cent in young children in Scotland getting in touch about their mental health and emotional wellbeing during lockdown.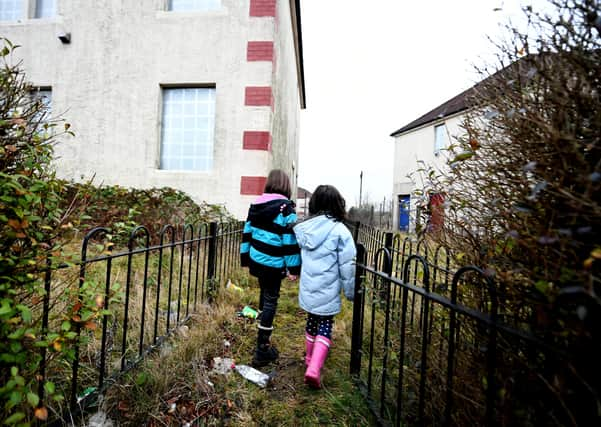 The NSPCC-run service is publishing its latest data, which reveals that since the beginning of lockdown, there have been more than 1,250 counselling sessions carried out with children in Scotland about mental health concerns. This is a monthly average of 419 sessions compared with 351 prior to lockdown.
NSPCC Scotland is increasingly concerned that children are the hidden victims of the Coronavirus crisis, with Childline providing a vital lifeline to children whose counselling sessions have shown that mental health is their top concern.
Throughout the pandemic young people have told counsellors they are feeling low, unhappy, overwhelmed and more recently talked about the anxiety they feel as we look to come out of lockdown.
Some children talked to Childline about family relationships, sharing that arguments, increased parental stress levels and abusive home environments are impacting their mental health.
NSPCC Scotland is urging the Scottish Government to ensure its Coronavirus recovery plan prioritises children's needs.
This should include additional investment in support for children's mental health and wellbeing in schools, as well as in early preventative work for the long term.
Matt Forde, NSPCC Scotland head of service, said: "There is no doubt that the Coronavirus pandemic has had a direct impact on the mental health of many of our children and young people in Scotland.
"It is vital that Childline can continue to be there to help support young people to cope and recover from the aftermath of this crisis. We also need to see this backed up by an ambitious recovery plan in Scotland that ensures children can access the vital services they need to begin to move forwards."
Adults concerned about a child can contact the NSPCC helpline seven days a week on 0808 800 5000, or email [email protected]. Children can call Childline on 0800 11 11 or visit here 365 days of the year.