Clydesdale miners could soon be pardoned
Clydesdale miners who were convicted during the bitter, long-running strike in the mid 1980s could soon be pardoned. Sadly, it will come too late for some.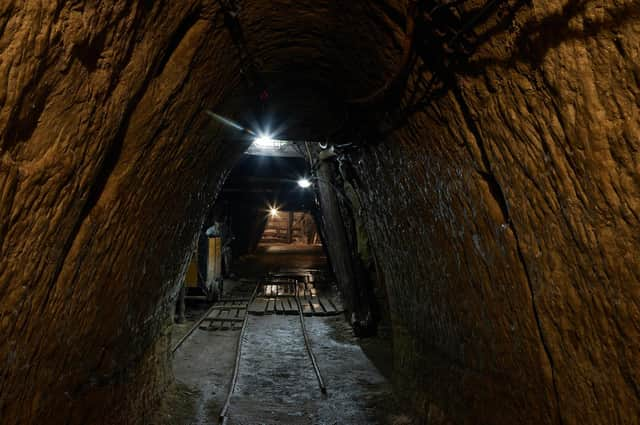 The Scottish Government is consulting on the detail of plans to pardon miners convicted of certain offences during the 1984-85 strike.
An independent review into the impact of policing on communities during the strike, led by John Scott QC, recommended that the Scottish Government should introduce legislation to pardon miners, subject to establishing suitable criteria.
Justice Secretary Humza Yousaf has now launched a consultation seeking views on the qualifying criteria.
He said: "I am determined to make swift progress on this matter, given the passage of time since 1984-85.
"It is important that we have a rationale for the qualifying criteria which is well-thought through and informed by a range of views.
"That is why I encourage anyone with an interest to take this opportunity to have a say. The responses to the consultation will help shape the legislation that will implement the pardon.
"The miners' strike was one of the most bitter and divisive industrial disputes in living memory.
"I hope that the independent review, this consultation and the legislation for a pardon will go some way to aid reconciliation – and to help heal wounds within Scotland's mining communities."
Mr Yousaf has also written to Home Secretary Priti Patel renewing the call for a full UK public inquiry into the policing of the strike.
The move has been welcomed by regional MSP Claudia Beamish.
She said: "It is shameful how many years it has taken to reach this point. Many people have sadly died with a conviction against their name. However, I welcome this commitment from the Scottish Government.
"The consultation is another step forward towards redressing the wrongs suffered by our mining communities.
"The disproportionate action taken against striking miners in the 1980s has left a dreadful legacy, still felt today in mining communities across Scotland."