COP26: US President Joe Biden will attend climate summit, White House confirms
The President of the US, Joe Biden, will attend the COP26 summit in Glasgow, it has been confirmed.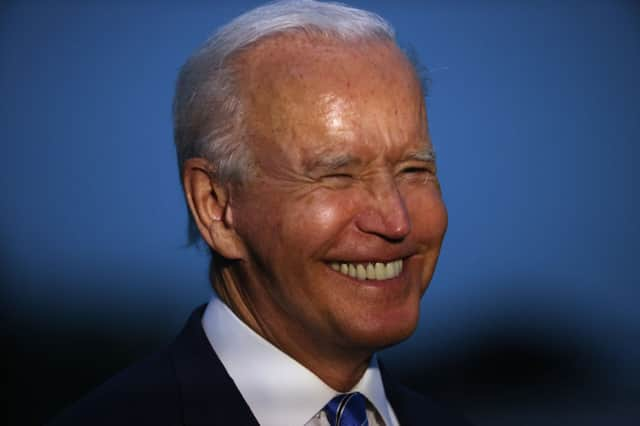 In a statement the White House confirmed that President Biden and the First Lady, Jill Biden, will visit Glasgow for COP26 on November 1 and 2.
It will also follow a trip to the Vatican on October 29 where the President will meet with Pope Francis, followed by a two day official visit to Rome for the G20 leader's summit.
In a tweet, the US ambassador to the UK, Philip Reeker, said: "It's official - President Biden will travel to Scotland for #COP26. The gathering in Glasgow will be a pivotal moment on the road towards a more secure, prosperous, and sustainable future for our planet."