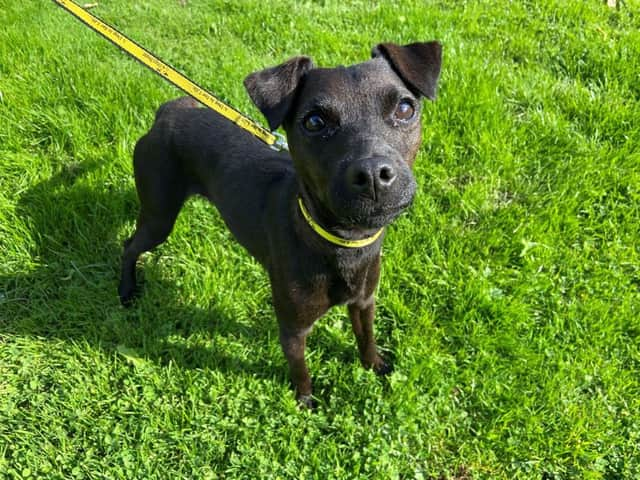 Dogs Trust Glasgow: tiny Phoebe among 35 dogs who need a new home
Little Phoebe and cute Singe are among the dogs looking for their forever home.
Published 5th Oct 2022, 10:50 GMT
There are now 35 dogs – not including those who have been reserved – at the rehoming centre at Dogs Trust Glasgow.
If you want to find out more about the adoption process, or learn more about the individual dogs, click HERE.