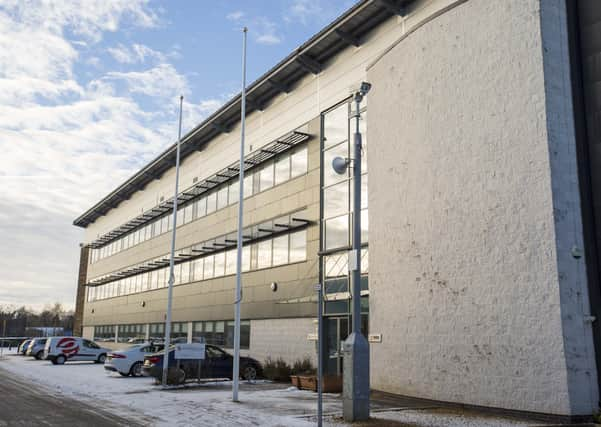 UNISON says the government must commence an independent investigation if faith in East Dunbartonshire Health and Social Care Partnership is to be restored, more than a year after the council announced it was looking into the claims with no conclusion.
The union says members have lost faith in the process and it has written to health secretary Jeane Freeman seeking further action.
Regional organiser Simon Macfarlane said: "Following the most serious concerns being raised of bullying and malpractice within East Dunbartonshire social work, UNISON welcomed the setting up of an investigation. The early assurances about the seriousness of this investigation and the review of well-being support offered to staff have not been fulfilled.
"There has been no conclusions reached or firm action taken.
"UNISON members have raised the most serious concerns about their treatment, experiences and inappropriate behaviours.
They have also raised serious practice issues. It is unacceptable for all parties that a year on the service is no further forward.
It is not safe for staff to operate under this level of alarm and uncertainty and it puts at risk services to the most 
vulnerable children and service users in East Dunbartonshire.
"We have seen in NHS Highland and Argyll & Bute Health and Social Care Partnership if robust decisive action is not taken on dealing with bullying allegations how corrosive this is.
"We do not need a repeat of that in East Dunbartonshire. We need the minister to 
step in now and appoint an independent person to conduct this investigation and restore trust and confidence."
East Dunbartonshire Council depute chief executive Ann Davie said: "The Council's investigation, relating to a number of issues raised within East Dunbartonshire Health and Social Care Partnership's Social WorkServices, commenced in late 2019.
"Our investigation is following robust council procedures and it would be inappropriate to comment further at this time, except to reaffirm that the health and wellbeing of all our clients and employees remains paramount."