Ernest Romer's family overwhelmed by support since his passing
Ernest Romer's family have been overwhelmed by the messages of support they've received since he passed on Saturday morning.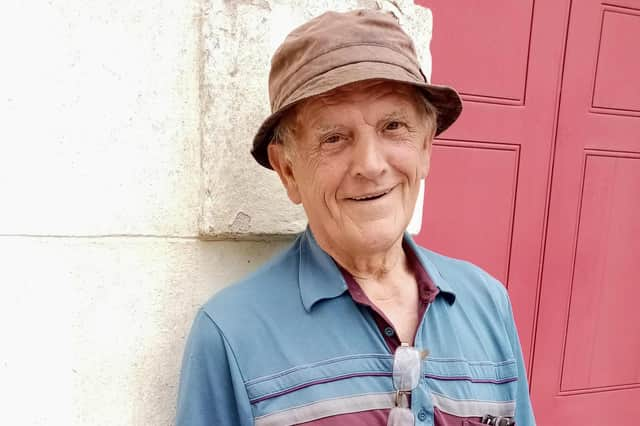 With his wife Marjorie and children Ernest jnr, Gillian and Andrew (Andy) by his side, the 84-year-old was surrounded by love in his last hours at home in Hospitland Drive, after being diagnosed with colon cancer in May of this year.
In the days since, the number of messages they've received have been a tower of strength for the whole family, including Ernest and Marjorie's six grandchildren and six great grandchildren.
Andy has tried valiantly to reply to everyone on social media who has taken the time to share their stories and memories of Ernest.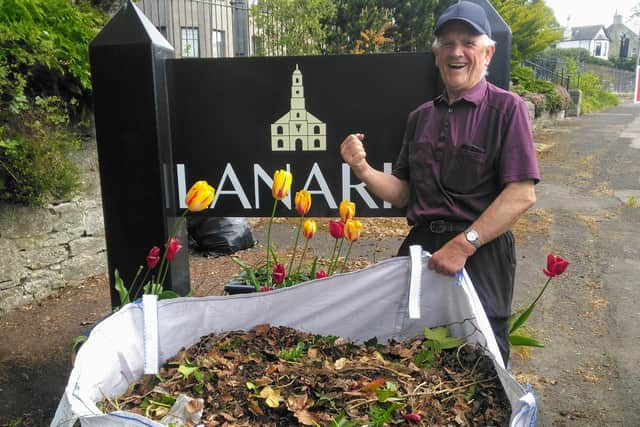 He said: "I thought it would be nice to thank everyone personally but I didn't realise just how many people that would entail.
"It's taken me about two days to respond to everyone; it's been incredible to hear how much dad meant to everyone and we can't thank people enough for the support they've shown us.
"We thought we were holding it together quite well on Sunday but we started reading more of the messages on social media and they started us all off again."
Ernest ran his own business, Romer Joinery, in the town for 30 years and was involved in many of its organisations.
He was also well-kent by generations of kids whom he inspired as founder of Lanark in Bloom.
Ernest's funeral will be held on Wednesday, November 22, in St Nicholas Parish Church, Lanark, at 1pm, then on to Lanark Cemetery in Hyndford Road.