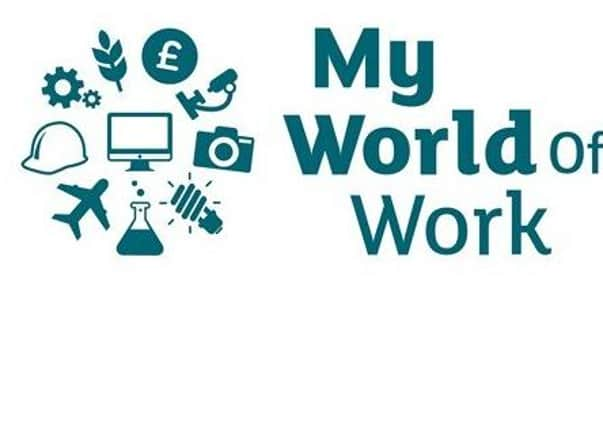 Skills Development Scotland (SDS) has introduced the service so that job seekers can access information about immediately available vacancies.
The My World of Work Job Hub connects employers directly involved in the COVID-19 pandemic emergency response with individuals actively seeking work at this challenging time.
Employers are able to promote their vacancies free of charge to tens of thousands of people visiting My World of Work.
Immediate job opportunities are available in healthcare, food and grocery retail, social care, childcare, delivery and distribution, food manufacturing and production.
Website users can also access additional support including CV tools, skills builders and other career information and advice.
Gordon McGuinness, SDS's director of industry and enterprise networks, said: "SDS has worked rapidly to develop the My World of Work Job Hub in response to requests from a range of industry partners who are highlighting skills gaps in their businesses at this critical time.
"It gives people immediate access to job vacancies that employers need filled right now."
The Job Hub has been developed in partnership between national skills agency SDS and a range of industry bodies.
Jamie Hepburn, Minister for Business, said: "This is a valuable response to unexpected job losses in some industries, alongside the need to realign workers to other industries that are facing high and immediate recruitment surges.
"Many employers are facing acute skills gaps in their businesses, including areas of critical importance to the economy such as health boards, food and drink production, retail and other sectors.
"To have a site which brings employer vacancies together with a broad audience through Scotland's dedicated careers resource is a very welcome step."
The move has also been welcomed by Lucy Husband, UK market development director for Scotland Food and Drink.
She said: "Having a resource like Job Hub means we can help match those who find themselves suddenly and unexpectedly out of work with those crying out for immediate, temporary people.
"Ultimately, the hub will help keep our industry providing the food and drink consumers need."