Looking ahead to Biggar and Forth Gala Days
It's another big weekend for two Clydesdale communities as they prepare to stage their gala days once again.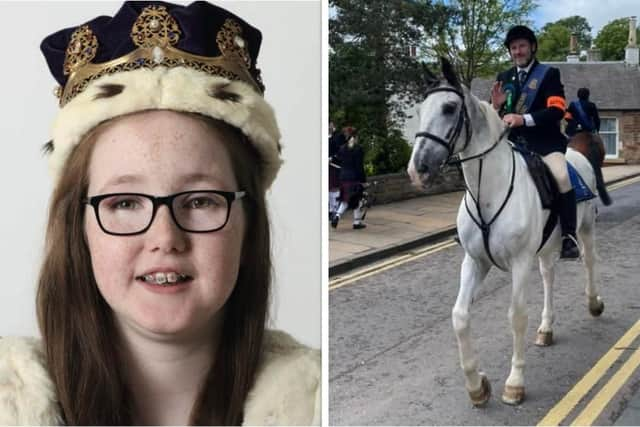 It's already been an action-packed week in Biggar, with gala week kicking off with the annual Cornets Rideout on Sunday.
The Junior Ride Out took place on Wednesday, followed by a tree planting at the Corn Exchange and the hotly-contested Duck Race at Burnbraes.
On Thursday, the young pavement artist competition was held at the Corn Exchange at 6.15pm, with scooter races in the school car park and a mini marathon at the Corn Exchange.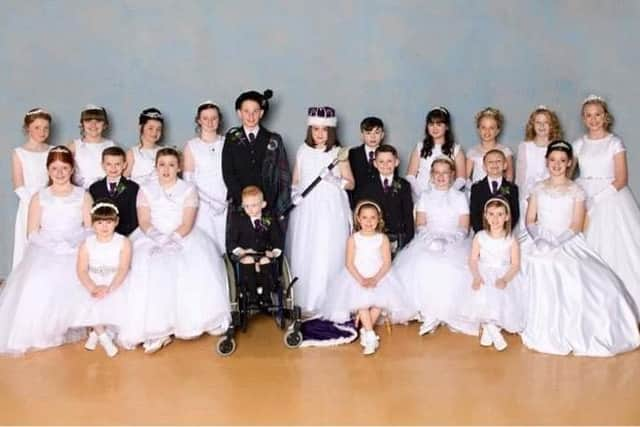 Tonight (Friday) the Ancestors Walk will kick off from Biggar Kirk gate at 7.30pm.
And tomorrow, Carstairs Primary School P7 pupil Kelsie Brotherstone will be crowned Fleming Queen – by her gran.
Faye Corrigan, gala day committee chairwoman, said: "It wasn't planned – Margaret was supposed to do the honours in 2020 but the pandemic hit. It was sheer coincidence that Kelsie's name was selected out of all the girls who put their name in the hat. I think it's a first!"
The procession will leave the Corn Exchange at 10.15am, heading down the High Street for the crowning at the Municipal Hall at 10.30am.
Biggar showfield will then host entertainment, music and stalls from 12.30pm to 5pm before everyone enjoys street dancing outside the Elphinstone Hotel at 7pm.
Saturday will also be a milestone for Chloe Watt, the P7 Forth Primary pupil who will be crowned Queen of the Heather by Alison Lawrie, who was queen in 1980.
The procession will leave the Willie Waddell Sports and Community Centre at 11.15am, making its way through the village to Recreation Park for the crowning ceremony at noon.
This will be followed by entertainment in the park, including magician Mark Smith, PBW Wrestling and Zoe's face painting.
Lee King, committee chairwoman, said: "The £2 food bags are back – people go crazy for them so we're expecting high demand but they won't be available until after the crowning ceremony!"