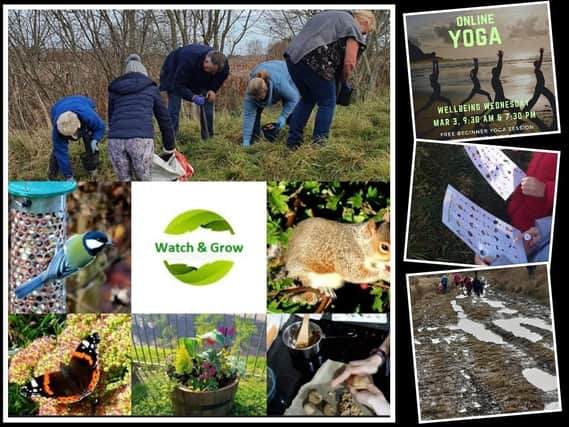 The group has been awarded £100,500 to deliver a range of services for the local community.
That work began three years ago, when the Society initially received the same amount from the lottery to employ a community development worker.
Amanda Davis took on that role in March 2019 and has worked hard ever since to help the good folk of Coalburn achieve their goals.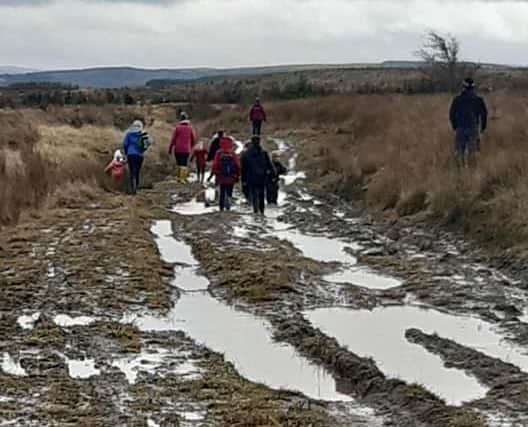 When the project first began, locals were asked what their main priorities were. They included youth activities, health and well-being, employment and skills, the environment, recreational facilities and transport.
Much progress has been made in these areas, with a range of new groups being formed, and additional funding secured, to establish them in their own right – constituted to ensure their sustainability in future.
An action group was also established to oversee the projects and fight for better facilities in the village.
One of its biggest achievements, working closely with South Lanarkshire Council, has been to secure improvements in the local park.
Work has not yet commenced though so Amanda was delighted to receive the additional lottery funding – not least because she will be here to see those improvements take shape.
She said: "We were delighted to receive this additional funding from the National Lottery.
"We've achieved a lot in the last few years but this gives us another three years to see projects through to completion.
"We've got the park plans finalised with the council but Scottish Water wants to create a road there so we're waiting on that contract being signed before we can consult with the public.
"Our aim is to then get into the schools and share the plans with locals.
"The second phase will be finding funding for the disused tennis courts. The kids would love to have a skate park there."
In the meantime, the action group has been busy helping villagers through lockdown with an army of around 80 volunteers helping to supply tea and lunch boxes to those in need.
A programme of online Wellbeing Wednesday classes have also been introduced. When lockdown is lifted, the team is looking at a programme of activities at the Miners' every Friday too.
Meanwhile, volunteers in the Watch and Grow group have been busy planting for the new season in 40 planters around the village and three new benches are ready to be installed.
It is hoped the wide range of children's activities offered by Coalplay and Kool Kidz will also get back up and running soon, along with the walking group.
Amanda added: "We've been curtailed by lockdown but we're hoping it won't be for much longer now."