NSPCC urges PM to get social medial regulation done
Crimes of communicating a sexual message to a child have increased by more than 80 per cent in five years in Scotland, the NSPCC has revealed.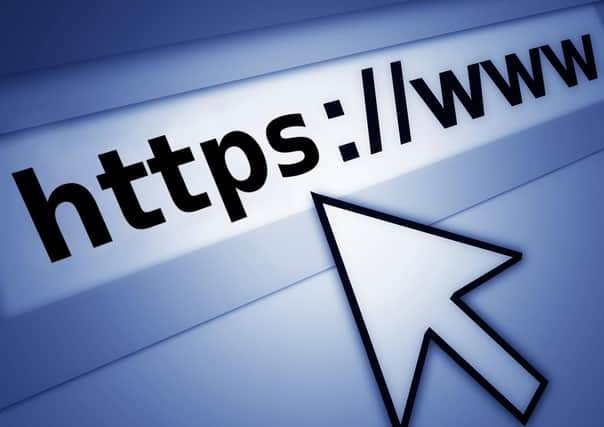 New figures obtained via a freedom of information request show that 651 offences of Communicating Indecently with a Child were recorded by Police Scotland in the last year, compared to 354 crimes in 2014/15 – an increase of 84 per cent.
In the year to April 2020, the rise was 12 per cent but the NSPCC is warning there could be a sharper increase this year due to the unique threats caused by coronavirus that are being exacerbated by years of industry failure to design basic child protection into platforms.
The charity is now calling on the UK Prime Minister to urgently press ahead with legislation that would help prevent offenders from using social media to target children for sexual abuse.
An analysis by the NSPCC of data of an equivalent crime from police forces in England and Wales has revealed that Facebook-owned apps were used in 55 per cent of cases, from April 2017 to October 2019, where police recorded information about how a child was groomed.1 This data was not available from Police Scotland.
Emily* was 13 when she exchanged messages and photos with a man she believed to be 15 on Facebook and Snapchat. The man turned out to be 24 and sexually abused her.
Emily's mum, Wendy*, said: "It's important for social media to be regulated and for Facebook and Instagram to take more responsibility to keep the people who use their platform safe.
"All other businesses have a Duty of Care to keep children safe, so why not them?"
The NSPCC is calling on PM Boris Johnson to deliver an Online Harms Bill, that sets out a Duty of Care on tech firms to make their sites safer for children, within 18 months.
The charity wants his Government to publish a roadmap that sets out the timescales for a world-leading Bill to go through Westminster as a matter of urgency.
NSPCC chief executive Peter Wanless spoke to Mr Johnson at a hidden harms round table recently and highlighted how coronavirus had created a perfect storm for abusers because platforms hadn't done enough to tackle safety risks going into the crisis.
He urged the UK Prime Minister to ensure there is no unnecessary delay to legislation.
Mr Wanless said: "Child abuse is an inconvenient truth for tech bosses who have failed to make their sites safe and enabled offenders to use them as a playground in which to groom our kids.
"The Prime Minister signalled to me his determination to stand up to Silicon Valley and make the UK the world leader in online safety. He can do this by committing to an Online Harms Bill that puts a legal Duty of Care on big tech to proactively identify and manage safety risks."