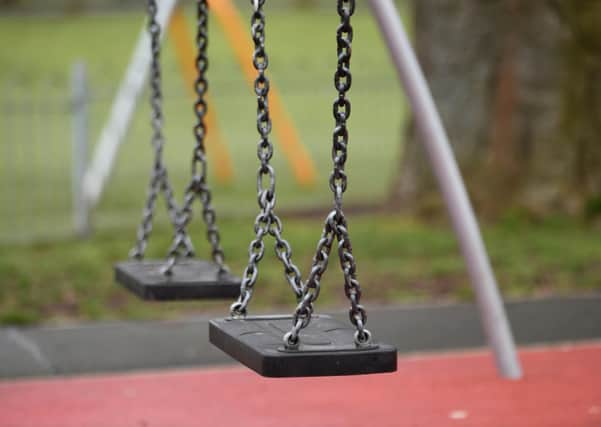 While people can meet outside with one other household or sunbathe in the park, play areas and outdoor gyms are still closed.
The reminder to parents about the current restrictions follows reports realier this week of signs being removed in Queen's Park and people climbing over locked gates so their children can play.
A spokesman for Glasgow City Council said it hadn't been possible to regularly check the equipment is safe during the lockdown.
The local authority had warned people to continue to use outdoor spaces responsibly, and not to use play parks or outdoor gyms.
Councillor Mhairi Hunter, for Southside Central, said: "I completely understand how much kids want to get back into the play parks and it might not be easy for parents to explain why they can't.
"But play parks and play equipment are still off limits at this time in accordance with guidance.
"Although lockdown restrictions have been eased, the virus is still very much out there and we all need to do what we are asked so it does not get out of control."
The city council is looking at ways to reopen play areas with physical distancing measures.
The spokesman said: "Play parks and outdoor gyms remain closed and should not be used by the public at this time.
"Safety checks on equipment and play areas can be done as often as every day but these checks have been suspended during the lockdown period.
"Anyone using play equipment without them being formally reopened is potentially putting their children at risk of harm.
"We are working towards the reopening of play and gym areas, but nothing has been confirmed as yet.
"Any plan for reopening will also have to incorporate appropriate measures for physical distancing to help prevent the spread of Covid-19."