The National Records for Scotland has released its annual list of the most popular baby names, with Olivia and Jack the most popular options in the country.
The 2021 rankings show an increase in babies named Lyla, Blake and Rowan.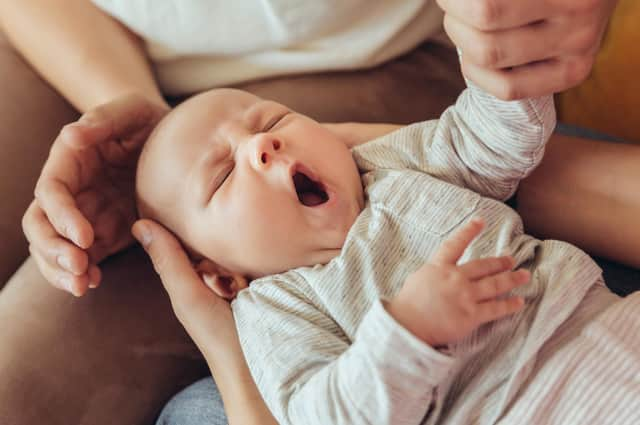 Here are the top 10 baby names for boys in Glasgow.
And here are the top 10 baby names for girls in Glasgow.
The most popular middle names for boys and girls in Scotland were James (1617) and Rose (918) respectively.
James was well ahead of the second most popular middle name for boys, with 979 babies being given John and 792 being named William.
Elizabeth and Grace were the second and third most popular middle name choices for girls.
Director of statistical services, Pete Whitehouse said: "Beneath the headline figures the long term trend is for more names to be used each year, including some names only given to one baby in 2021.
"Almost 12% of baby girls were given a name that no other girl was registered with in 2021. Almost 9% of boys had unique names for births last year. Together with the growing range of names being used this means it's far less common for children to share their name with their classmates than it was for their parents or grandparents."