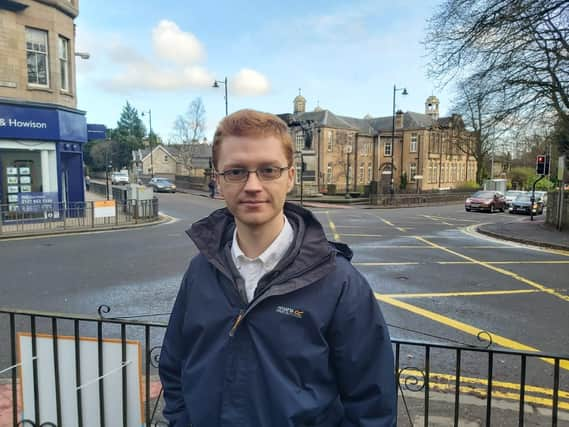 Mr Greer said: "Scottish Greens MSPs were able to negotiate millions more in funding for East Dunbartonshire.
"This is not just a number on a spreadsheet. It is real money and has protected frontline jobs and the vital services people rely on every day.
"Other parties have been happy to criticise from the side-lines, but the Greens have worked hard to protect and support services like education, social care, and local transport in East Dunbartonshire.
"In the last budget, Scottish Green MSPs secured COVID relief payments for 500,000 families, free school meals for all primary school pupils and free bus travel for everyone under 22.
"We did this with only five MSPs. With more seats in Parliament we can do even more to build a fairer, greener future for East Dunbartonshire and to ensure that everyone can access high quality local services."