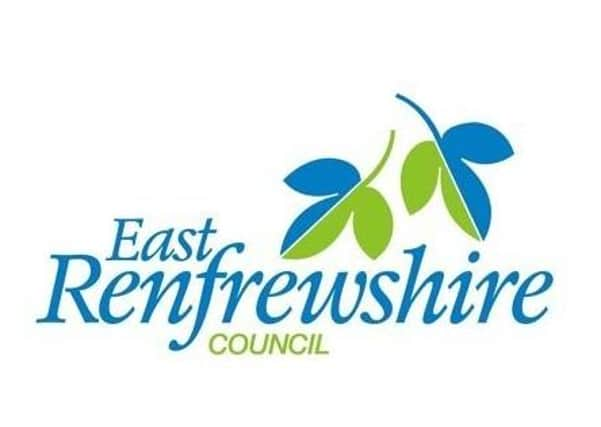 East Renfrewshire's planning committee refused permission for an extension to a property on East Kilbride Road due to the "size and scale".
But, following an appeal, the reporter ruled the plans could be approved.
Councillor Stewart Miller blasted the decisions as "absolutely crass" and said neighbours are "going nuts".
"All of us were out at a site visit for that," he said. "We went round the house, we seen the entrance and exit and everyone agreed that should have been knocked back.
"What I'm told is, the planner from Falkirk came, he never went into the house at all.
"He looked at it from one neighbour, looked at it from the other neighbour, looked at it from across the road and passed it.
"If we go out and make a decision on planning rules, what's the point if they are just going to go and pass it?"
He said the committee had previously asked for reporters to attend a meeting and explain their decisions.
"Nothing has ever happened," he added. "To me this is unbelievably crass, it should never have happened.
The reporter, Nick Smith, granted permission as he believed the proposal was "generally well designed and sympathetic to the area", a council report revealed.
He concluded there were "no material considerations which would justify refusing to grant planning permission".
A one and a half storey side extension, upper storey rear extension and single storey side and rear extension can now be built at 99 East Kilbride Road.
Councillor Angela Convery said she felt "quite let down" by the reporter's decision.
"I'm very disappointed that this one has been overruled," she added. "It was refused under the proper conditions."
Councillor Betty Cunningham described the decision as "atrocious", and planning committee chairwoman Annette Ireland said: "We went out and decided under particular policies why it should be refused. In our judgement, knowing the area, it was against these policies. I'm really disappointed with this one."
A Scottish Government spokesman said the independent reporter made "his decision on the planning merits of the case taking full account of all the information submitted, including representations from members of the local community".
"The reporter carried out a site inspection and was satisfied he had obtained sufficient information from that inspection to make the decision on this appeal," he added.