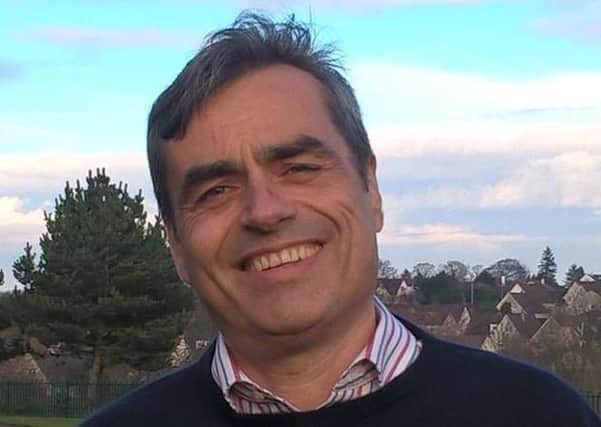 Jim Swift, a Conservative councillor for Newton Mearns South and Eaglesham, will be called to a hearing on November 13 this year.
The Standards Commission for Scotland will decide whether there has been a breach of the Code of Conduct for Councillors.
If a breach is found, then the Commission will decide on the appropriate sanction.
The complaint to be considered at the hearing concerns the alleged conduct of Cllr Swift towards another East Renfrewshire councillor in late February.
It will be held at the council headquarters at Eastwood Park, Rouken Glen Road.
One of the key principles of the Code is respect. It states: "You must respect all other councillors and all council employees and the role they play, treating them with courtesy at all times.
"Similarly, you must respect members of the public when performing duties as a councillor."
The Commissioner for Ethical Standards in Public Life in Scotland investigates complaints.
A spokeswoman for the Ethical Standards Commissioner said: "If the Commissioner concludes that there has been a contravention of the Code, a report on the outcome of the investigation will be sent to the Standards Commission for Scotland, who may decide to hold a hearing."
Under the Ethical Standards in Public Life etc. (Scotland) Act 2000, complaints are treated confidentially, meaning there are no further details at this stage.
Possible sanctions include censure, suspension and disqualification. A person whose conduct is being considered by a hearing is "entitled to be heard and to be represented".
Cllr Swift said he would not be commenting at this time. A Scottish Conservatives spokesman said the party does not comment while standards investigations are ongoing.