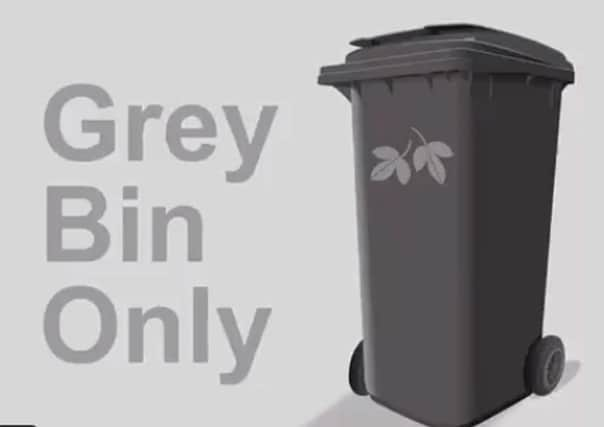 This is due to the service having significantly reduced staffing levels caused by the Coronavirus.
The decision to switch to a weekly grey bin collection only has been taken to provide residents with as much waste collection as possible and to prevent any confusion over which bin to put out each week.
Where possible, bins will be collected on the normal collection day.
Residents are also reminded that the recucling centres at Greenhags and Barrhead are currently closed.