Elected members at the housing and technical resources committee have approved plans to increase rent by 3.5 per cent to all council properties and to invest £63.91 million in council housing.
Councillor David Shearer (Clydesdale West), praised the work of council officers.
He said: "I'd like to thank the officers and welcome this report. It should be noted that in these difficult times the department still has managed an investment programme with £63 million. That's got to be welcomed by our tenants and all our suppliers. I think that's a job well done and the officers should be congratulated."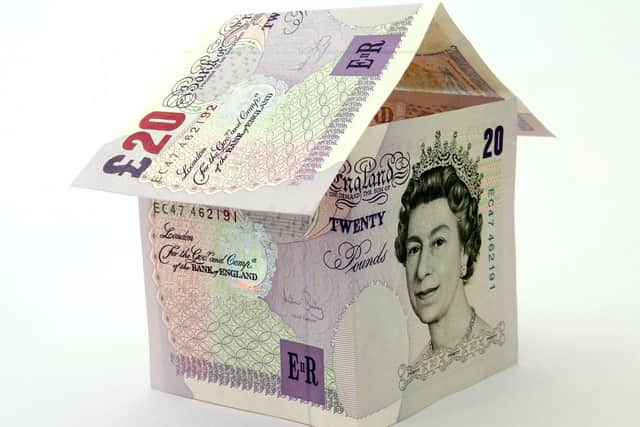 The rent increase will apply to council houses, gypsy/traveller sites and for lock-ups and garage sites. It equates to an average weekly increase of £2.67 which is significantly below the maximum of £5 agreed by CoSLA.
Average rent charges for council tenants are currently the eighth-lowest of local authority landlords in Scotland and the lowest of all social landlords operating in South Lanarkshire.
The council will also invest £63.91 million towards council housing and has plans to supply an additional 1300 council homes.
Investments in council homes will include heating replacements and insulation, windows and doors replacement, legislative compliance works and other external environmental improvements.