Cumbernauld and Kilsyth Holyrood election results.
Scottish National Party candidate Jamie Hepburn has been elected to serve as a Member of the Scottish Parliament in the Cumbernauld and Kilsyth Constituency, following the election on Thursday 6 May.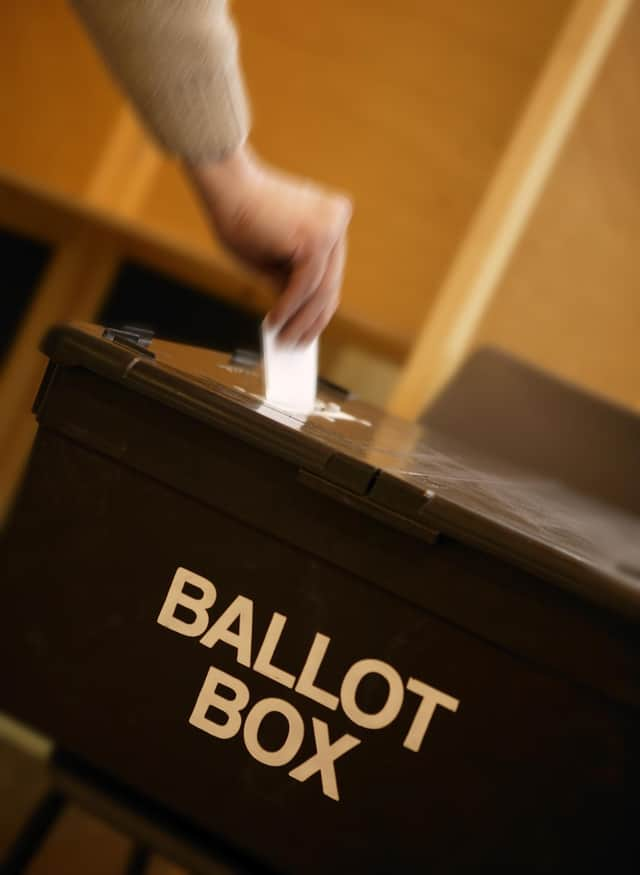 The number of votes polled for each candidate was:
Elaine Ford, Scottish Liberal Democrats – 678
Mark Griffin, Scottish Labour Party – 9,792
Haroun Malik, Scottish Conservative and Unionist Party – 3,375
The total votes cast were 33,593 and the percentage poll was 65.28%. 115 ballot paper were rejected.