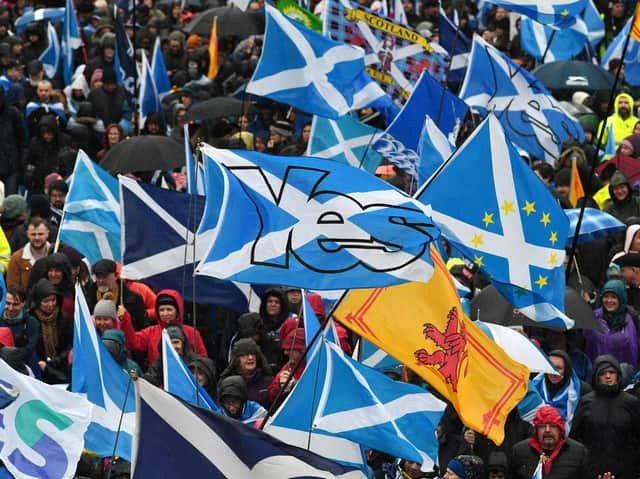 The Cumbernauld branch of Yes Scotland argues that the election which takes place next Thursday (May 6) will set an important benchmark in a longer term campaign to achieve their sought-after goal of independence.
The group has also claimed that this too would be an effective means of stopping Prime Minister Boris Johnson from having any more influence north of the border.
Group spokesperson Elaine Watts said: "These elections are the next important milestone on our road to an independent Scotland. If there is a majority of pro-independence parties in the next Parliament, it allows our campaign to move ahead with a firm mandate for securing the means to achieve independence.
"That is why we are asking people to vote and use both of their votes for pro-independence parties."
"Independence is first and foremost about making decisions for ourselves and not continuing to be dictated to by a Tory Party that Scotland overwhelmingly rejects. It is about securing a future that allows for our democratic will to be fully expressed in the policies and direction of travel we take.
"Make sure you vote and make sure Boris Johnson is sent a clear message that we want our future in our hands not his."