Deposit Return Scheme: 'Turning point' for recycling in East Dunbartonshire
Scotland's Deposit Return Scheme will be a turning point for recycling and waste in East Dunbartonshire, according to Scottish Green MSP Ross Greer.
Watch more of our videos on Shots!
and live on Freeview channel 276
Visit Shots! now
This comes as the Scottish Green Party co-leader, and Minister for Circular Economy, Lorna Slater announced that companies responsible for more than two billion recyclable drinks containers are now registered with the scheme – over 95 per cent of all containers sold in Scotland.
From August 16, when people buy a drink in a bottle or can in Scotland they will pay a 20p deposit. Once finished, the empty container can be returned to one of the thousands of return points that will be available and claim that 20p back.
The Green MSP said many other European countries, American states and Canadian provinces have demonstrated such a scheme will dramatically increase recycling and decrease litter.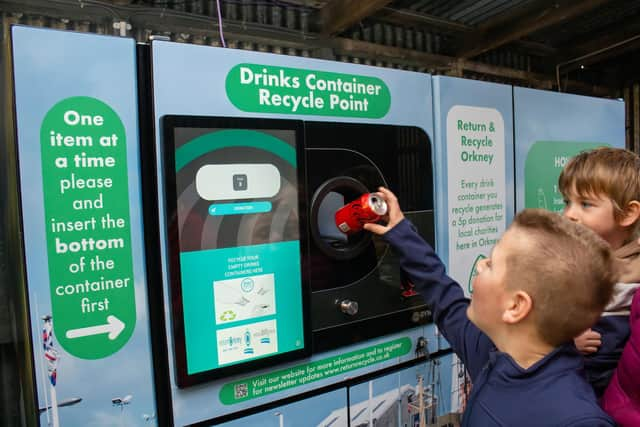 The principle behind the scheme is that the polluter – the producers and retailers of the bottles – should pay for them to be recycled, rather than have consumers pay for the product and then pay for recycling via their taxes.
Greer, Scottish Green MSP for East Dunbartonshire said: "The Deposit Return Scheme will make a huge difference in East Dunbartonshire. We can all see the problem with far too many of our streets and parks being blighted by litter which can easily be recycled.
"That is why I am delighted that so many retailers and businesses in East Dunbartonshire have signed up for the scheme, despite the lurid scare stories. Everyone in East Dunbartonshire can be confident that the vast majority of the bottles and cans that they see in their local shops will be included.
"Despite all of the scaremongering and the misinformation we have seen from the Tories, I know that people in East Dunbartonshire value our local environment and will welcome the DRS launching in August.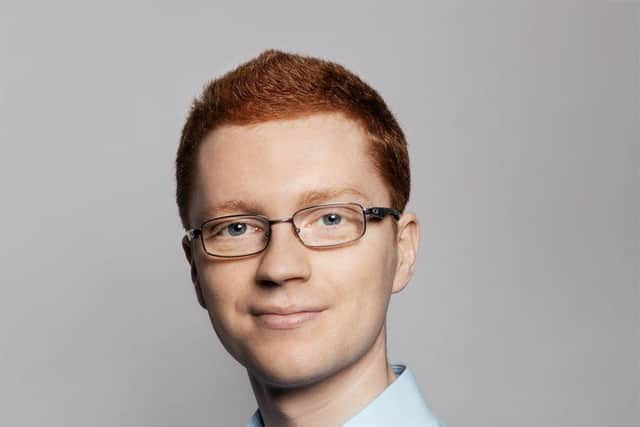 "I am confident that the scheme will come to be seen as one of the most important pieces of work completed in this term of Parliament. It will be a turning point for Scotland's relationship with litter and recycling and will mean cleaner streets in East Dunbartonshire.
"It will also set the model for how successful deposit return schemes can operate across the UK. I am proud that it is being delivered by a Green Minister."
However, there are those who want the scheme to be delayed. However, there are those who want the scheme to be delayed.
A number of leading business organisations, including CBI Scotland, the Scottish Chambers of Commerce, and the Federation of Small Businesses, joined together to send an open letter to the outgoing First Minister Nicola Sturgeon, calling for the initiative to be delayed.
The letter stated: "We believe we need to delay, review and rethink DRS plans, and give businesses more time to prepare and allow them to sign up for a scheme in which they can have confidence will deliver and without taking on unacceptable liability."
A spokesperson for the Scottish said: "We understand that implementing deposit return is a big change for businesses. That's why we have always said we will take a pragmatic approach to implementation, to ensure that as many businesses as possible can be part of Scotland's DRS."