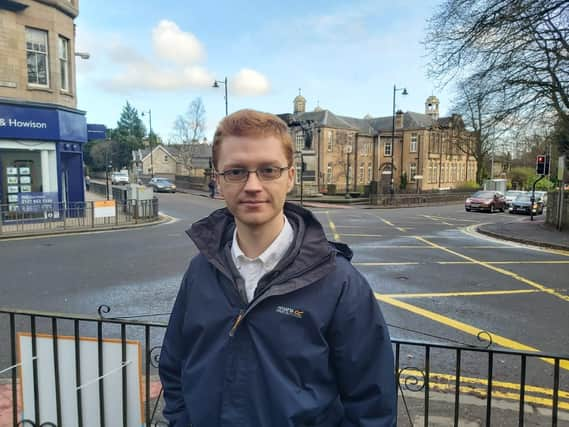 He said this initiative was part of a package of school safety measures originally proposed on behalf of Scottish Greens in June of last year and twice approved by Parliament in November.
Announcing plans for a return of nursery and P1-3 pupils from February 22, followed by S4-6 pupils who need to attend for essential practical work, First Minister Nicola Sturgeon said that staff and senior pupils would be offered twice weekly at-home testing.
Mr Greer said that prior to schools closing in December 2020, tens of thousands of pupils, and thousands of staff, were reported absent for Covid-19 related reasons and a Public Health Scotland report published that same month confirmed that teachers were more likely to catch Covid than the average working-age adult.
The First Minister also announced access to support payments for those self-isolating would be widened.
This followed another call from the Scottish Greens, who forced the issue to a debate and vote in Parliament earlier this month.
Bearsden man Greer, who is the Green MSP for the West of Scotland said: "I've called since last June for regular voluntary testing for school staff and senior pupils. This culminated in the parliamentary debate I led on the Scottish Greens' Safe Schools proposals in November.
"Following that debate, Parliament overwhelmingly endorsed the package of measures we had outlined.
"It's good news the Government are now finally delivering on our key testing proposal in particular. I hope this announcement has provided some reassurance to pupils, families and school staff."
"Home-schooling has been incredibly tough for pupils, families and teachers. It is right that re-opening schools is a priority, but not at any cost. This must be done safely, or we will see an avoidable surge in infections.
"Regular testing is key to a safe return, but not the only step. Other measures, like priority vaccinations for staff who care for pupils with complex additional support needs will also be essential."