Leading North Lanarkshire Conservative says Cummings affair is a "distraction"
The leading Conservative councillor in North Lanarkshire has described the controversy over the actions of Downing Street advisor Dominic Cummings a "distraction" from wider issues affecting Scotland.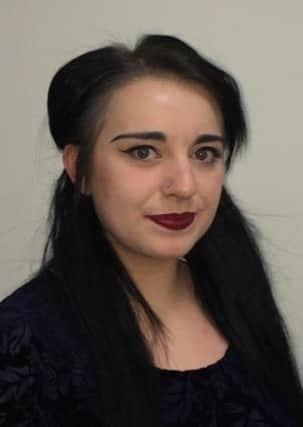 Councillor Meghan Gallacher, leader of North Lanarkshire Council's Conservative group, commented on the widely-publicised row over Mr Cummings' breach of English lockdown rules by driving from London to Durham, saying the focus should remain on  issues such as protecting vulnerable people such as care home residents.
Councillor Gallacher said:  "I understand that people will have their own opinion on this matter. People have stuck to the rules and we have all made sacrifices.
"I agree with Jackson Carlaw that Mr Cummings should consider his position but this is at the discretion of the Prime Minister. But what concerns me the most is that this is a distraction, when we need to be focusing on the fact that care home deaths in Scotland are double that of England.
"Additionally, we are still in lockdown when English businesses are getting back on their feet and the UK Government is looking economic recovery.
"Meanwhile, I will continue to work hard for the community I represent as we fight Covid-19."