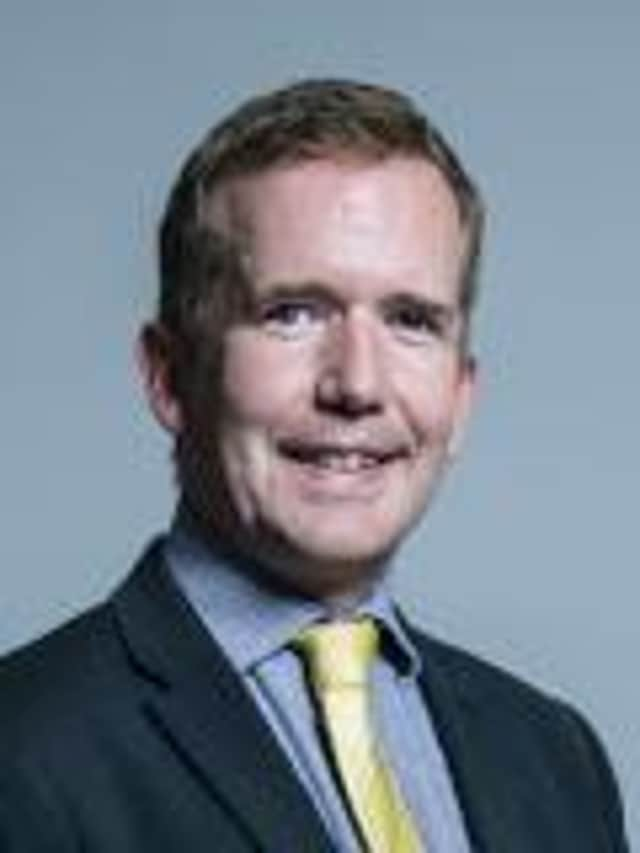 The Scottish Nationalist politician who represents Cumbernauld, Kilsyth and Kirkintilloch East said that all angles needed to be covered in order to provide that hope.
Mr McDonald said: "What has happened in Afghanistan is shocking and heart-breaking.
" Afghanistan has been abandoned to the barbaric Taliban putting many lives at risk, and delivering a bleak future for all of its people.
" In the months ahead, there will be many questions to ask about how this was allowed to happen -especially after 20 years in which hundreds of UK forces and other personnel have lost their lives.
"In the meantime, the priority now is to ensure we support remaining humanitarian efforts in the country, as well as assisting as many as possible of those who are in danger to escape to safety while there is still the ability to fly people from Kabul.
" And alongside international partners, we must establish a resettlement scheme – along the lines of what happened for Syria – to offer hope to as many Afghans as we can, as they flee to neighbouring countries.
"Finally, knowing as we do that for many Afghans, the only way to escape and seek asylum here will be via unauthorised routes, the UK government must rip up its disgraceful plans to criminalise those who do so, in total contravention of the Refugee Convention."