New hardship loan fund will help struggling East Renfrewshire tenants
East Renfrewshire MP Kirsten Oswald has welcomed additional Scottish Government support for tenants facing rent pressures because the pandemic has impacted their finances.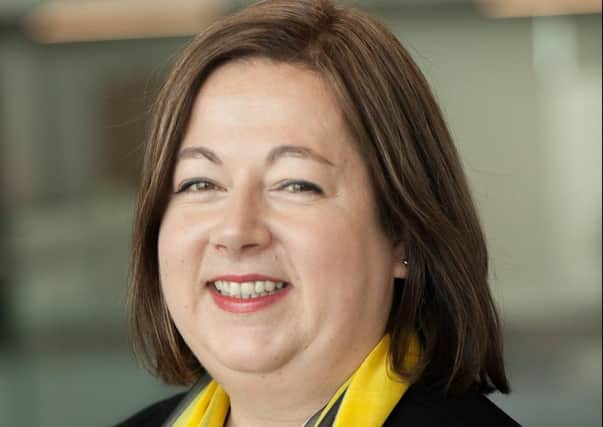 The Tenant Hardship Loan Fund is a new £10 million fund which will offer interest-free loans to tenants who are struggling with rent arrears that have arisen since 1 January 2020.
The fund opened for applications on this week.
The new fund can be accessed on top of any non-repayable support that may be available, for example through Universal Credit, which is available online from the UK Government, or Discretionary Housing Payments, which can be accessed through local authority websites.
The Tenant Hardship Loan Fund is designed to help people who have had their finances or employment impacted by the coronavirus (COVID-19) pandemic and do not have other means of housing support.
The fund gives tenants access to loans to cover a maximum of nine months' worth of rent arrears and repayment terms that will be deferred by six months as standard, with the loan repayable over a five-year period.
Kirsten said: "This is an extremely welcome initiative by the Scottish Government that could help people who are under pressure trying to cope with their current rent and also with arrears that they are not able to address.
"By providing deferred payments and up to five years to repay, the Tenant Hardship Loan Fund will help tenants get their finances back on track and let them focus on getting themselves and their family through this difficult time.
"Before thinking of borrowing, even from this fund, people should make sure they are getting all the benefits to which they are entitled. It is helpful that the application process for the fund could highlight the availability of additional income."