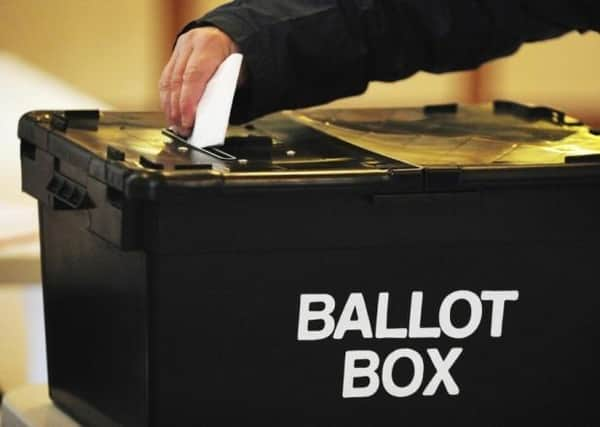 Party members "unanimously selected" community activist Martine Nolan to fight the seat.
Speaking on her selection, Ms Nolan said "I am honoured that the members of Motherwell and Wishaw Labour Party have selected me to stand as their candidate for this constituency in 2021.
"Going into this election, the focus needs to be on settingout a post-COVID strategy; around expanding job and training opportunities and ensuring that there are prospects for young people in work and education.
"I also want to bring justice to those who have been failed by the way in which the Scottish Government disregarded those in care homes and the impact it has left on their families".
The Scottish National Party last week reported that it had re-selected the present incumbent, Clare Adamson to stand as their candidate at the contest which will will take place on Thursday, May 6.
Elsewhere, the party is undergoing an internal process to find a candidate to replace Richard Lyle who is standing down as MSP for Uddingston and Bellshill at the next election .
The process which involves an all-female shortlist is expected to be completed within the next fortnight.