Scottish National Party has dropped investigation over former councillor as he is no longer a party member
No further action is to be taken against a former councillor linked to sex pest allegations because he has now quit the Scottish National Party, it has emerged.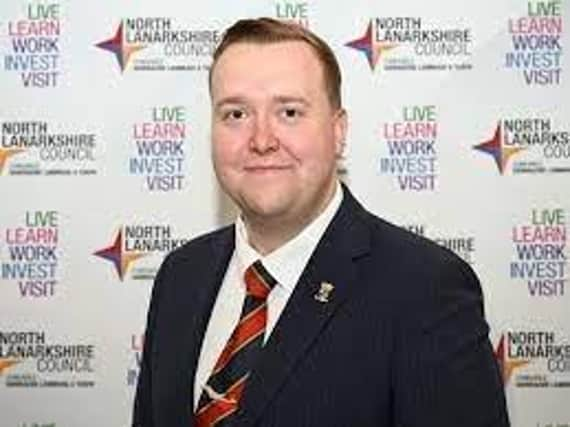 A total of three allegations surfaced in regard to Jordan Linden who was briefly leader of North Lanarkshire Council last summer.
He continued as a councillor until last month until the last and final allegation arose in regard to his alleged treatment of another councillor.
While denying the allegations, he released a statement saying he was quitting politics for the sake of his mental health.
It has now transpired that the alleged victim was told in a meeting last week that no further action will be taken against Mr Linden because he has abandoned his party membership.
A SNP spokesperson said: "The National Secretary has made every effort to listen to the member concerned and has registered their complaint,although the allegation is against an individual who is no longer a member of the SNP."
However, the party has agreed to review the leadership of North Lanarkshire Council after fierce infighting broke out in March amidst claims that Mr Linden's successor failed to act when she was told about the latest claim. This centred around alleged conduct on a SNP youth trip to Barcelona where an alleged assault took place and that this behaviour continued in regard to the alleged victim on their return to Scotland.
A by-election will be held in Bellshill on Thursday June 15 to replace Mr Linden.