SNP retain Clydesdale seat
Mairi McAllan has won the Clydesdale seat, with 17,596 votes.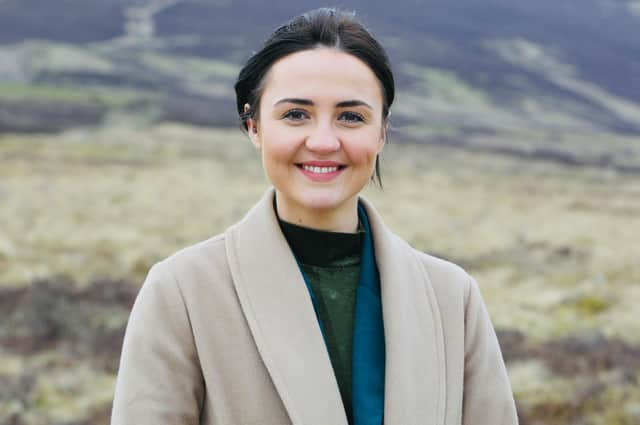 Mairi McAllan is the new SNP MSP for Clydesdale, following Thursday's vote.
That equates to a 43.2 per cent share of the 67 per cent turnout at the polls on Thursday.
Conservative Eric Holford, a local councillor, was second with 13,018 votes – a 32 per cent share of the votes – followed by Labour candidate Claudia Beamish on 8960 votes (22 per cent) and Liberal Democrat Amanda Kubie with 1144 votes (2.8 per cent).
Mairi stood for the SNP following Aileen Campbell's decision to stand down, after ten years as the Clydesdale representative in Parliament and four years as regional MSP.
Mairi said: "Team Clydesdale SNP gave it our all in difficult circumstances. I'm very proud of what we achieved."