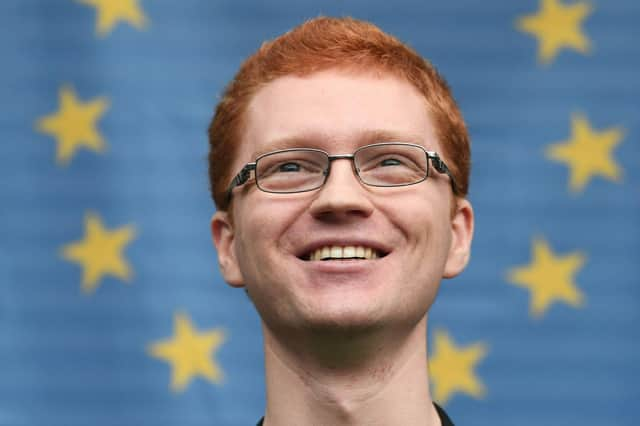 Speaking at FM's Questions, Mr Greer highlighted that Vladimir Lisin, an oligarch on the US Treasury's 'Putin list', received over £600,000 in Common Agricultural Policy payments for his Perthshire estate between 2016 and 2019.
Mr Greer said: "It is vital Scotland plays our part in the international sanctions effort aimed at the Kremlin following Vladimir Putin's invasion of Ukraine.
"I am extremely grateful to the First Minister, who has agreed to Green calls for an immediate review of Scotland's agricultural payments system.
"Standing with the people of Ukraine must mean putting maximum pressure on Putin's cronies, wherever they operate."​​​​​​​​​​​​​​​​​​​​​