Uddingston and Bellshill Constituency results
Scottish National Party candidate Stephanie Callaghan has been elected to serve as a Member of the Scottish Parliament in the Uddingston and Bellshill Constituency, following the election on Thursday 6 May.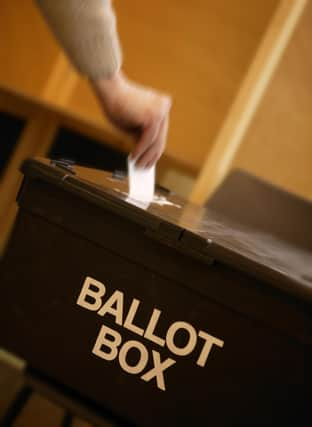 The number of votes polled for each candidate was:
Dawn Marion Ferguson Allan, Scottish Liberal Democrats - 821
Bryan Flannagan, Scottish Conservative and Unionist Party – 4,569
Frank McNally, Scottish Labour Party – 12,647
The total votes cast were 36,127 and the percentage poll was 61%. 137 ballot paper were rejected.