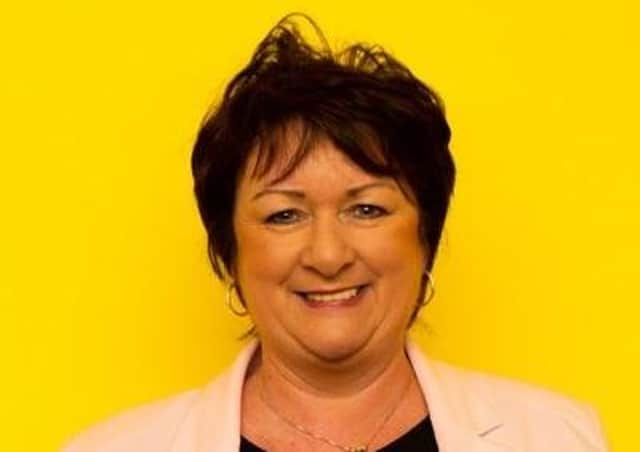 As lockdown is easing and the schools return we are slowly returning to some kind of normal after a dreadful year so far.
However, as we relish our freedoms we cannot let our guard down and must be as vigilant as ever with physical distancing and hygiene to finally see the back of this virus. Too many people have suffered in all sorts of ways for us to become complacent. I know none of us want to see an escalation of the virus as we head into the autumn/winter months.Parliament is back after what was a partial recess where work continued virtually to try to keep up with legislative and Covid-related matters. We have a huge workload to get through now, particularly with what looks like it's going to be a hard Brexit coming at the end of the year. We've been granted an insight into the not-so-inner machinations of the Tories recently with the ousting of Jackson Carlaw and the anointing of Douglas Ross as leader of the Scottish Conservatives. The unceremonious and hasty removal of Jackson Carlaw was a surprise to us all, himself included it seems, and smacks of a Westminster Tory intervention. Douglas Ross's intention to maintain part-time refereeing while also serving as an MP and leader of the Scottish Conservatives is disgraceful and I wouldn't be surprised if his constituents are minded to show him the red card. I am never unaware that it is a great privilege to serve as a member of the Scottish Parliament. Constituents deserve full-time, dedicated representation. Ruth Davidson has also slipped back into the spotlight with her now delayed appointment to the House of Lords. That this unelected chamber continues to exist is appalling enough but Ruth joining under the guise of making it ''more democratic'' is an absolute farce. The Scottish Government recently announced a deal with the manufacturers of life-saving drug Kaftrio on the day it received its European licence. As a member of the cross-party group on chronic pain, I know the immense potential relief and comfort this medication can bring to those with cystic fibrosis. This decisive action by Jeane Freeman is wonderful news.
East Dunbartonshire Council announced Early Years provision will now be offered at 950 hours. This increase from the initial plan for 750 hours will be welcome news to parents and carers who have been juggling childcare, home schooling, work and other responsibilities for several months now. Although this falls short of the 1140 hours ambition, this has been paused until capacity can be expanded safely.
Following news of the proposed removal of Twechar GP service, I have written to East Dunbartonshire Health and Social Care partnership to express my disappointment and concern. Making a journey to Kirkintilloch by bus can be difficult, particularly when someone isn't feeling well. I echo constituents' worries about the accessibility of public transport which often can only accommodate one wheelchair or pram. Broadband coverage is poor, to the extent that 4G cannot be accessed on mobiles. This would make virtual surgeries and appointments extremely difficult. I will continue to press the health board to provide accessible health care. You can contact me by calling 0141 776 1561 or by emailing [email protected]